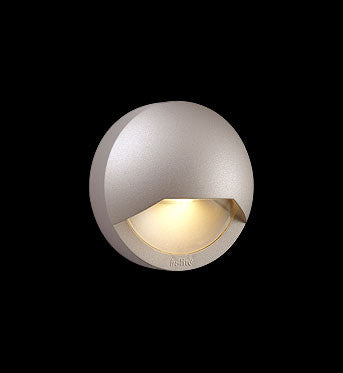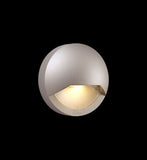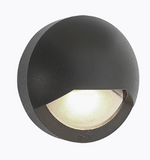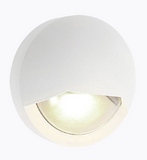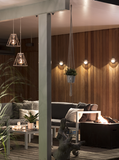 In-Lite
Blink
Wall fixture in dark gray coated aluminum.
Produces a wide and attractive downward light
Designed for illuminating a fence or wall
Sleek and round design
Installation advice:
A BLINK every 2 to 2.5 meters, at a height of 1.4 to 1.6 meters
Round wall-mounted fixture in warm silver-coated aluminum. Comes with two lenses: transparent and matte. For a focused or, indeed, dispersed Warm White light.
12V- Low Voltage
LED