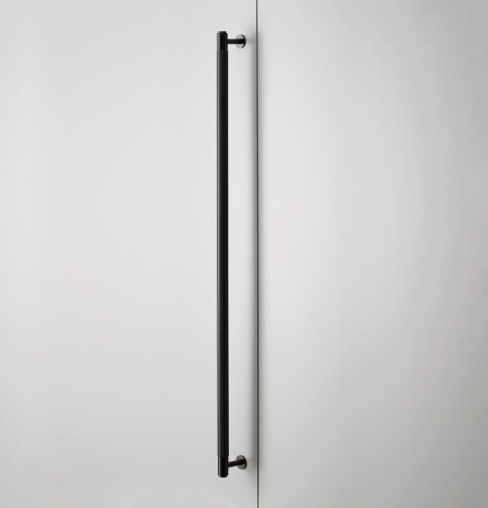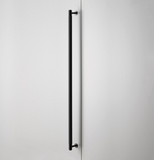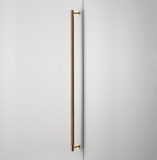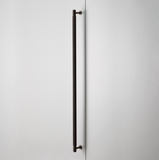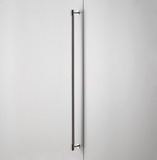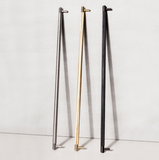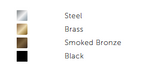 Buster & Punch
Buster & Punch Closet Bar
A CLOSET BAR handle made from solid stainless steel and featuring our signature, diamond-cut, cross knurl pattern.
The closet bar includes small solid stainless steel discs.
This closet bar works great on closet doors, wardrobes, kitchen units and long drawers.
Available in 4 different metal finishes and designed to match our LIGHTING & ACCESSORY products.