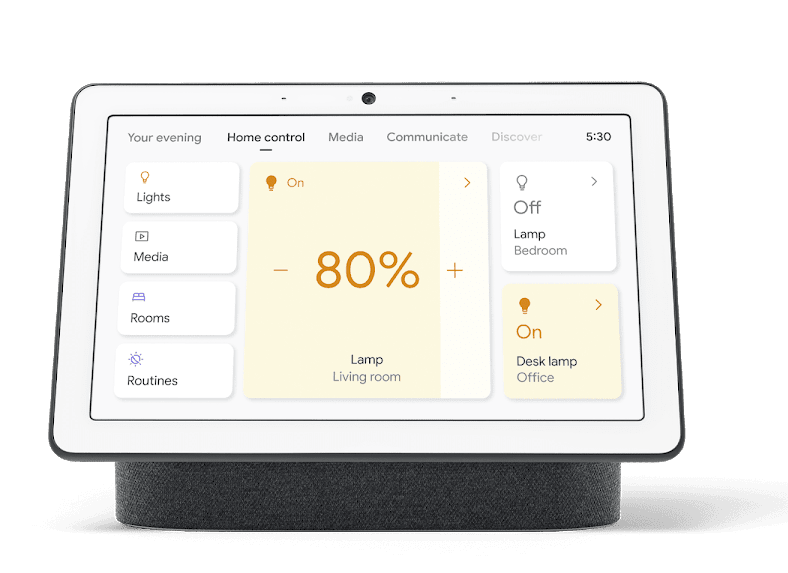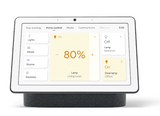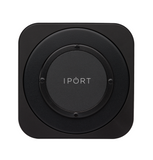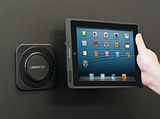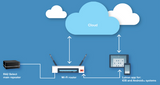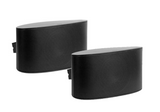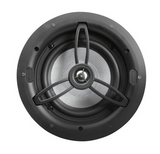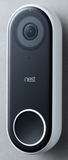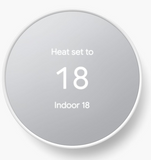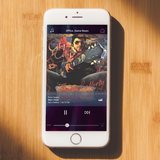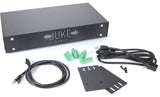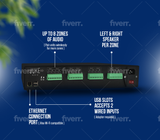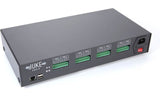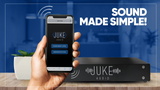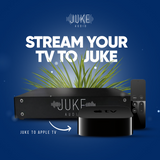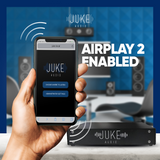 Lutron
Home Automation Starter Kit
The ultimate home automation solution to other much more costly and overrated systems in the market.
Kit Includes: ( and easily expandable)
1 x Juke Player (app based ie. Spotify)
Providing 40 watts of power per zone, this player brings music to any three rooms of your home. Your music selection is limitless thanks to built-in access to Internet radio as well as a network connection to your personal music collection. To play music in more rooms simply add another Juke player. Check out the Player Portfolio mobile app.
Features
High-fidelity audio is delivered to three separate areas of your home from a single, rack-mountable unit

Compatible with Legrand's other Nuvo players for a truly custom, flexible installation solution.

Hard-wire multiple players with Ethernet for a clean, centralized installation easily expandable (up to sixteen zones).

All your favorite music is right at your fingertips with easy access to networked computers, streaming Internet Radio, and even audio content stored on any Android or iOS device.

Connect to storage devices, analog equipment, or home theater receivers through the unit's audio line-in, line-out, or USB ports.

Manage your music via the convenient wall-mounted P10 keypad or wirelessly from the palm of your hand with free apps for your Apple or Android device.

Remote network and device management with Domotz PRO

Seamless integration into advanced automation systems from Vantage, Crestron, Control4, KNX, and more - visit the Player Portfolio third party drivers page .*Streaming services subject to geographic availability. Service subscriptions may be required.
App makes it easy to get right to the music you love with the intuitive Player app. By automatically displaying your favorite music services and artists, it allows fast, simple browsing with a world of music available right at your fingertips. Play different songs in every room, or stay in perfect sync when broadcasting a single song throughout the home.
2 x IPORT - LAUNCH - WallStation
IPORT LAUNCH is a wireless charging system for iPad designed to hold, charge and protect iPad on a table, wall or in a vehicle. There are two types of charging stations, the LAUNCH WallStation, which securely mounts iPad on a wall or solid surface, and the LAUNCH BaseStation, which charges iPad on a table top. LAUNCH WallStation inductively charges iPad while mounted to the wall and can be rotated between portrait and landscape orientations. As soon as the LAUNCH Case is magnetically mounted to the WallStation, charging begins immediately, without wires or cables. To install the WallStation on a wall, run a two-conductor wire to your desired location and connect using the included power supply. Simply Rough in Cat5 or Cat6 or 16/2 speaker wire to each unit for power rough in.  Ipad's sold separately.   
Radio RA3 Starter Kit
Beautiful light
Intelligent blinds
Powerful controls
All working in harmoniously 
Enjoy personalized smart lighting and shade control for any home, any budget, with RA3 Select. Added convenience. More comfort. Enhanced peace of mind. Staying in control of your home, even when you're not there.
Control when you want it, wherever you are
The RA3 Select main repeater lets you control your lights and shades on your smartphone or tablet, from anywhere in the world using the free Lutron App. You can also use the versatile Pico remote for control throughout your home. The Pico is available as a keypad, for scene control, or as a remote, for individual light and shade control.
The main repeater supports up to 100 devices.
Main repeater—Schedule lights to automatically adjust at set times throughout the day. Easily sets up from a smart phone or tablet, using the free Lutron app. 
Simple setup
Easy system setup through the Lutron App automatically configures light and shade levels for typical activities. The pre-engraved Pico scene keypad guarantees every scene keypad in the home has an intuitive scene name, such as Bright, Entertain, and Relax, for those pre-set light and shade levels.
Technology you can count on
Lutron's patented Clear Connect RF technology sets the bar for reliability. You can trust your system will work with precision and accuracy, free from interference with other frequency bands, every time you use it.
Pico scene keypad and in-wall controls—Set lighting levels for typical activities in a room with a dimmer and keypad. 
What's in the kit: • (2) Maestro LED dimmers (RRST-PRO-WH) • (1) Pico "Any Room" scene keypad (PJ2-4B-GWH-P03) • (1) Pico wallbox adapter (PICO-WBX-ADAPT) • (3) Claro wallplates (CW-1-WH) • (1) Main repeater (RR-SEL-REP2-BL)
Nuvo® NV-60D6-BK Series Six 6.5" Outdoor Speaker (Black) 1 pair
Crystal-clear audio for the great outdoors! The Nuvo® Series Six Outdoor Speaker offers the highest power handling and performance. It is designed with a 6.5" combination carbon fiber/Kevlar woofer and a 1" titanium tweeter for the ultimate listening experience. 
Features
This speaker is 8 ohm rated. It is backed by a lifetime warranty and IP 65 Rated for outdoor use and MIL-STD-810 for UV, salt spray, and temperature extremes. Its sleek enclosure boasts a modern form and minimal size that tastefully blend with the lines of any home.
Installation
Designed for easy installation, this speaker safely rests on the bracket with mounting knobs loosely installed to allow flexibility while wiring the removable phoenix connector. After the terminal has been secured, installers can simply adjust the angle, tighten knobs, install covers, and then mounting is complete.
Nuvo Series Four Speakers x 2 pairs
The Nuvo Series Four Speakers provide up to 150w of peak power handling to produce enough sound to fill any room. With remarkable clarity and dynamics, Series Four speakers offer enhanced sound quality delivered via aluminum tweeters and fiberglass woofers.
Features
8 ohm rated • Pivoting tweeters
Three dog leg design for smoother, faster installation
Beautiful, bezeless magnetic speaker grills
Easily paintable grills with removable scrim cloths
75 watt RMS / 150 wall peak power handling
88dB efficiency rating
Available as in-ceiling 6.5 inch
Legrand Nuvo® Whole Home Audio
As the leading provider of products and systems for electrical installations and information networks wherever people live and work, Legrand delivers an unequaled depth and breadth of innovative solutions. Nuvo® whole home audio systems guarantee an unparalleled listening experience, with wired and wireless distributed audio solutions specially designed to match incredible fidelity with the latest in streaming source variety and intuitive control. Easy to install, easier to enjoy, Nuvo® systems are the perfect fit for any home.
Nest family package 
See everything on screen.
The largest smart display, perfect for making video calls, leaving video messages, controlling connected home devices and more. 1 Hub Max Screen. 
The doorbell you've been waiting for.
Nest Hello lets you know who's there, so you never miss a thing. It replaces your existing wired doorbell and delivers HD video and bright, crisp images, even at night. It's designed to show you everything at your doorstep — people head to toe or packages on the ground. And with 24/7 streaming, you can check in anytime. Or go back and look at a 3-hour snapshot history to see what happened.  1 Doorbell. 
The Nest Thermostat is easy to control and program with the Google Home app. 1 Thermostat.