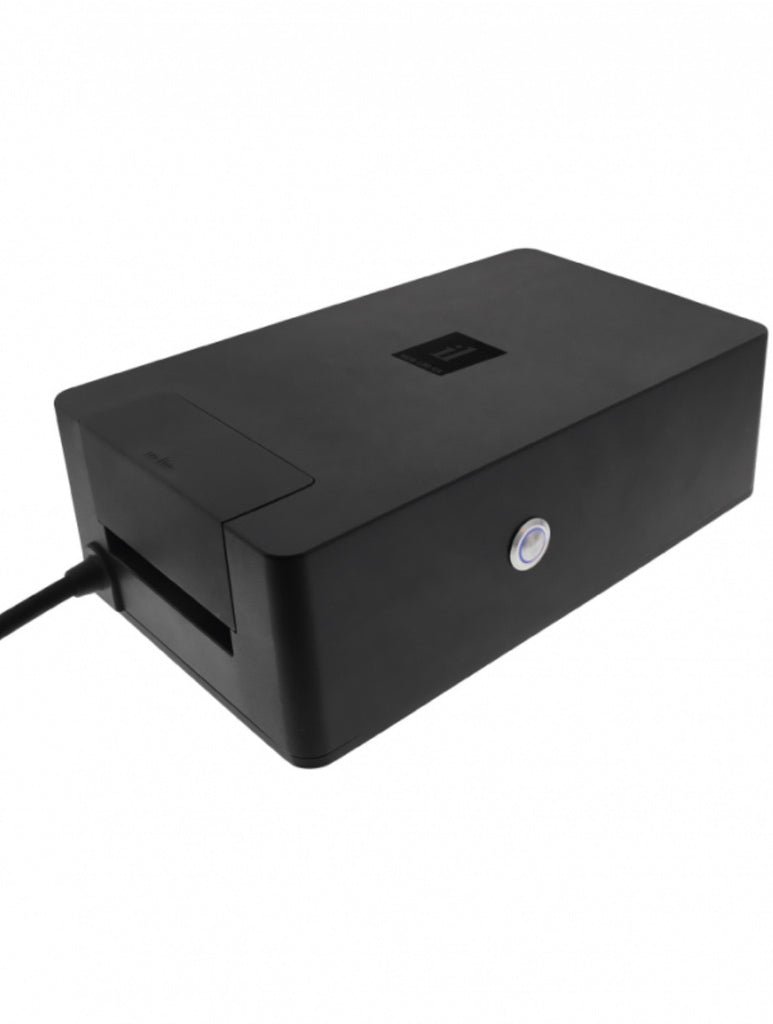 In-Lite
Smart Hub 150
Introducing the latest and smartest landscape transformer from in-lite. 
SMART HUB-150
Innovation is part of our DNA. With the SMART HUB-150, we're introducing a revolutionary new way to control your
in-lite outdoor lighting using the in-lite app. Want to know how it works? Watch the video.
in-lite app
The SMART HUB-150 offers the ultimate in user-friendliness. You can easily control your lighting using the in-lite app
on your smartphone or tablet. See how the app works here.
cables and zones
The SMART HUB-150 has three cable outlets that let you create different zones in your yard. For example, one zone for your driveway,
one for your backyard and one for an overhang. Watch the video to see all the possibilities.
Key features:
150 Watts
3 Zones 
Up to 250' per zone 
Combined the zones carries up to 150W, therefore Zone 1 can be 100 Watts, Zone 2 can be 20 Watts & Zone 3 would be 30 Watts. 
App based
Bluetooth based with mesh network capability, ie linking 3 transformers on one app. 
Create schedules 
Astronomic time clock for accurate schedules and on/ off capabilities for your location.