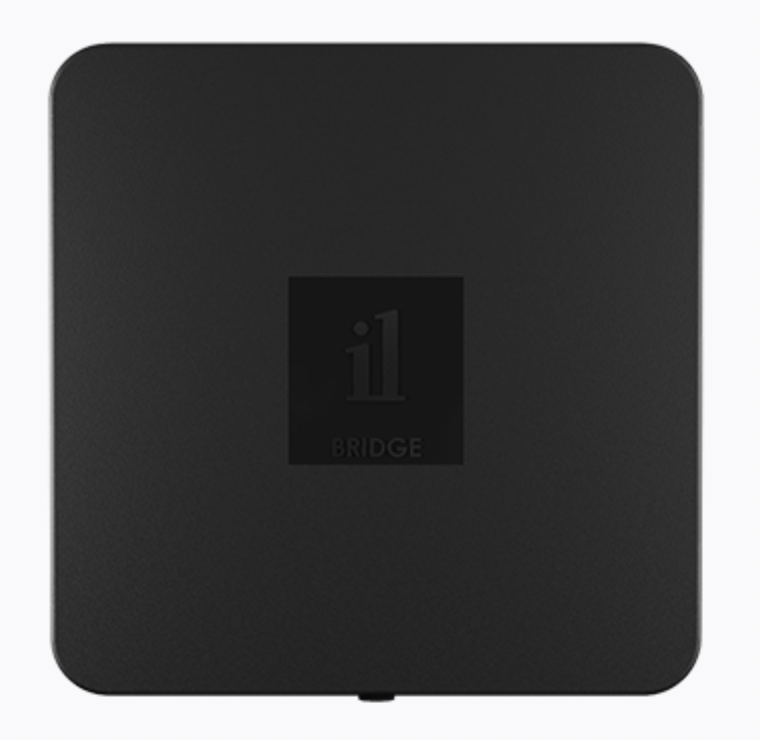 In-Lite
SMART Bridge for the Smart Hub-150
Remote access via Smart Hub 150

The SMART BRIDGE is an in-lite SMART system accessory that creates a bridge to the internet in order to integrate with 'smart home' systems like Google Home, Apple Homekit and Amazon Alexa. Lighting can also be activated with voice commands.
Easy to connect to your Smart Home system.
With one press of a button via the app or a voice message, you can now easily switch on your outdoor lighting from anywhere in the world.
Voice Control via Google Home, Apple Homekit or Amazon Alexa.
SMART BRIDGE is fully automatic. Need an update? No problem. You can easily update the SMART HUB firmware through a fixed internet connection.