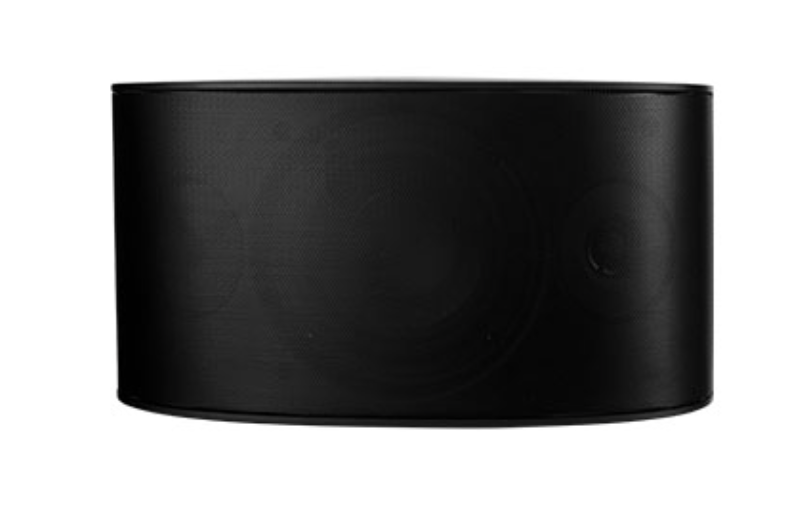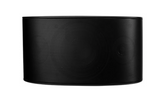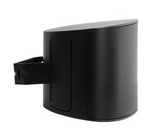 Kef
Summer Promotion KEF Ventura 6 Ultimate Outdoor Speakers
Fill your outdoor space with crystal-clear, powerful audio using the Kef Series Six 6.5" Outdoor Speaker (sold in pairs). Offering the highest power handling and performance, this speaker is designed with a 6.5" combination carbon fiber/Kevlar woofer and a 1" titanium tweeter for the ultimate listening experience. The sleek enclosure boasts a modern form and minimal size that tastefully blend with the lines of any home.
Optimized for the demands of outdoor installations, the Outdoor Speakers are IP65 and MIL-STD- 810 rated. Designed for easy installation, the speaker safely rests on the bracket with mounting knobs loosely installed to allow flexibility while wiring the removable phoenix connector. After the terminal has been secured, simply adjust the angle, tighten knobs, install covers, and mounting is complete.
Frequency Response: 55Hz - 20KHz
Material: ABS Plastic shell, Aluminum Pwdr coated grill, Aluminum pwdr. Coated bracket, brass inserts and knobs.  Black. 
Output Impedance: 8 Ohms
Power Peak: 120 Watts
Power RMS: 60 Watts