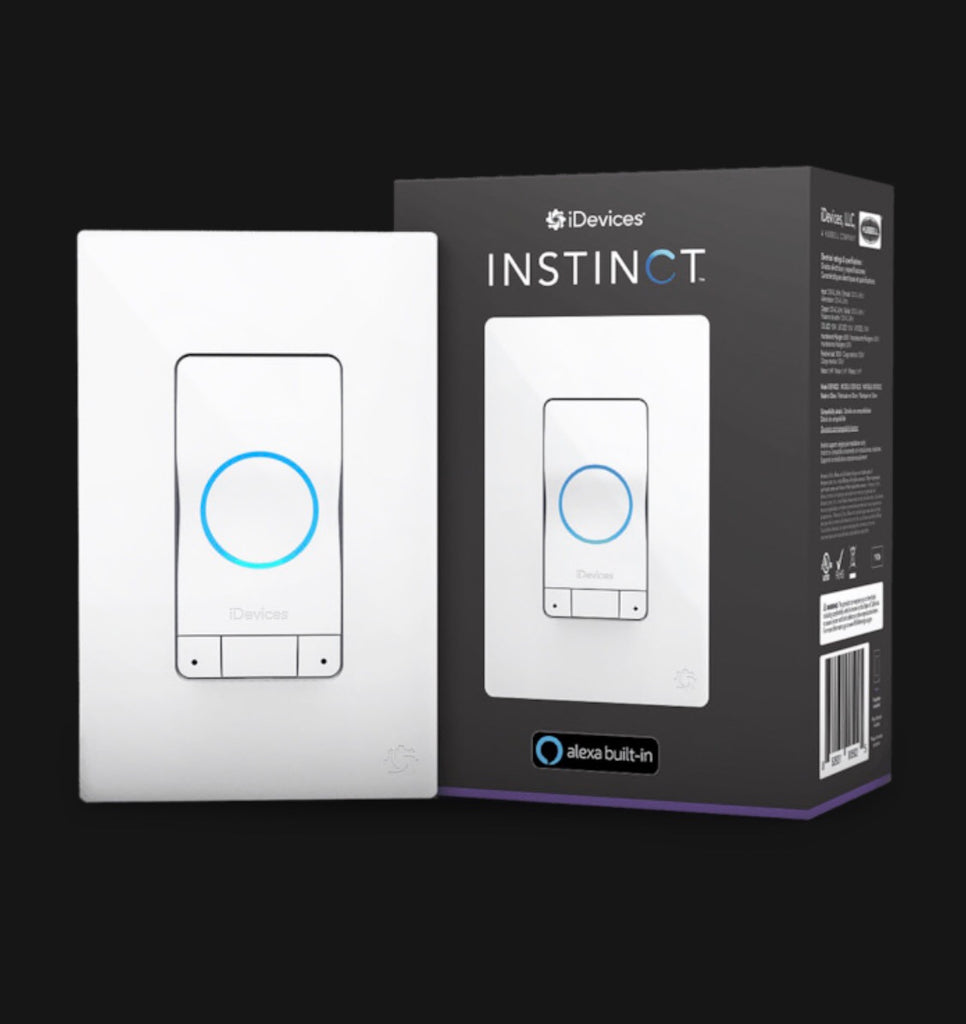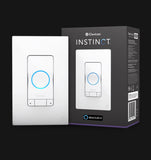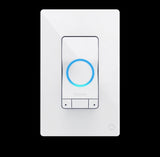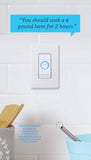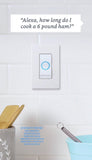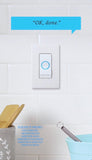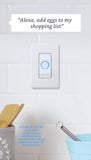 Hubbell
Smart Light Switch with Alexa
Alexa, meet the new light switch!
Voice is the most instinctive form of communication. With the power of Amazon Alexa throughout your home, just say the word for smart home control – no cords, no hubs, no countertop clutter. Simply connect Instinct to your home Wi-Fi® network to do more with less.
Your personal assistant for anything
Need to set a timer, add to your shopping list, or get the latest news and weather updates? Instinct has your back. No matter what you need to make your day easier, Instinct is always at the ready.
Invisible unless you say so
Love your smart switches as much as your home. Packed with technology hidden by design, Instinct fits the décor of every room. Only your voice reveals Instinct's innate intelligence.
Ask Instinct anything
Get a jump start on your day, jam to your favorite music, find a new recipe, set reminders and so much more. With Instinct, the possibilities are endless.