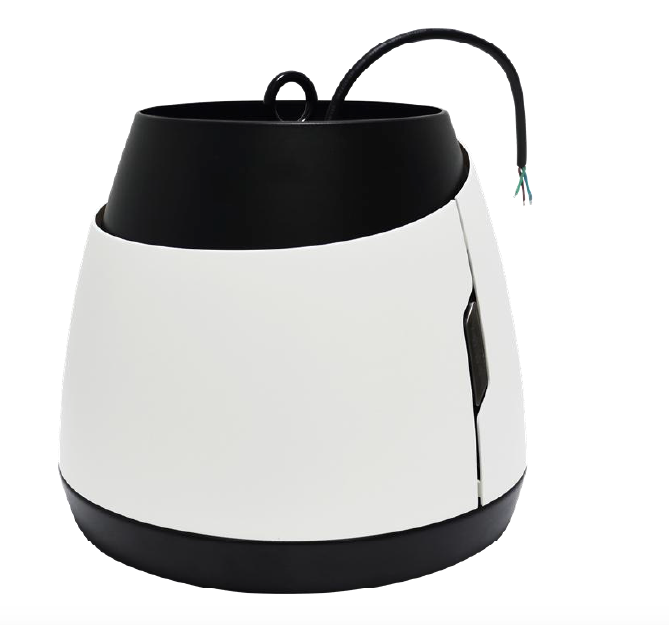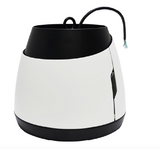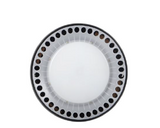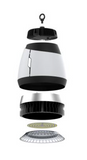 Ovid
Aero LED High Bay
Ovid Aero LED luminaires have the familiar look and feel of traditional high bay luminaires. With a diffused anti- glare lens and a 17,000 lumen package to replace a existing 400 HID and 4100K color temperature, the Aero is ideal for retail, industrial, or commercial applications.  As with all Ovid products, the Aero comes packaged with 90 CRI for high color rendering, a industry first.  347V. 
Application
This luminaire is ideal for retail, industrial, commercial, or other large indoor areas.
Construction/Finish- Available in White or Black.

• Die cast aluminum housing provides excellent thermal transfer to extend component life.

• Diffused anti glare lens 

• 90 CRI high color rendering produces vibrant colors perfect for high reds in applications such as meats in grocery stores and clothes in retail. 

Uses only 150 Watts of energy while replacing a 400 Watt HID unit.