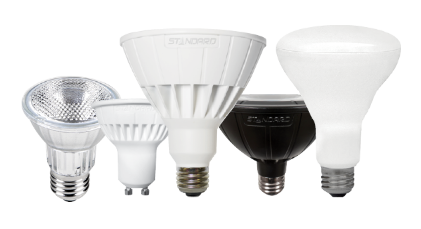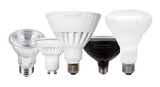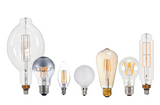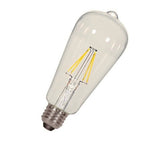 Standard
Economy LED Lamps
Contractor Economy Brands.
Allowing you to focus light where it matters, our LED reflectors will not let your colors fade. Choose from many sizes, color temperatures and beam distributions to create the perfect lighting with consistent lamp to lamp color.
The LED filament lamps distinguish themselves by their sparkling white light, blending perfectly with crystal chandeliers and modern style fixtures as well as more vintage looks. The LED filament victorian style lamps have an amber coating which provides a warm light that resembles the ambiance created by incandescent lamps.