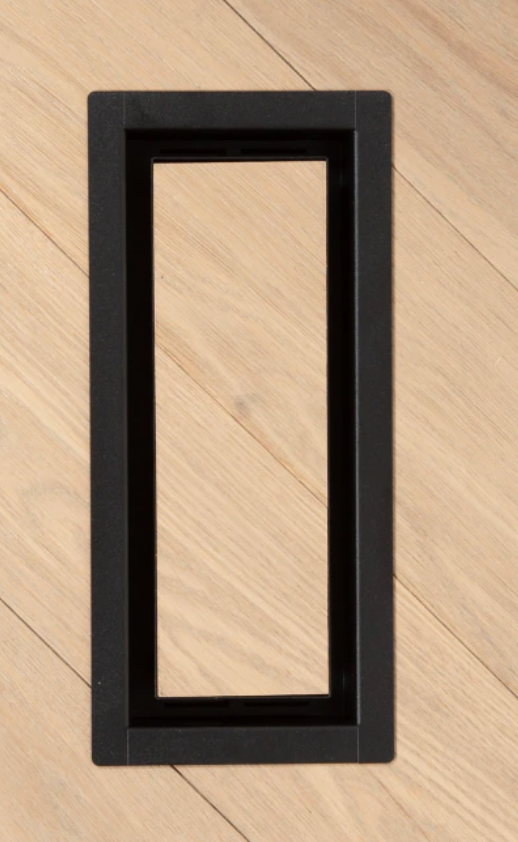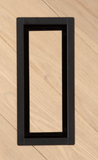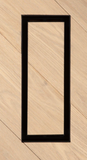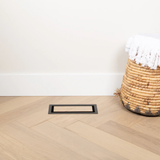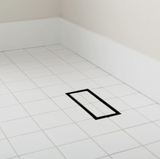 Aria
Aria Floor Vents
Aria OG

The original "OG" is a simple way to give an old vent a fresh modern look. Drop-in install is DIY-friendly and can be installed at any time.
Aria Lite (big box store) vs Aria OG (distribution channel)?
The Aria Lites products which are made out of ABS plastic and a more cost conscious model. The Aria OG feature metal, are more premium, product line.

Flushmount Pro
The ultra minimal air register, flush with no rim. Once installed, all you see is a single rectangular air channel. Install is best done by a Pro and must be mounted prior to surface install.