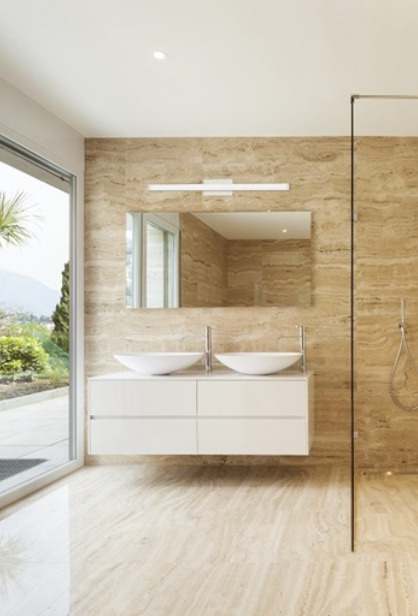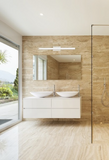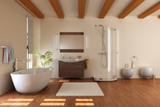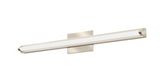 Acuity
Arrow LED Vanity
The Contemporary Arrow LED Vanity's light engine promises long life and excellent color to ensure a quality, low-maintenance light installation that compliments décor and enhances functionality. The docorative vanity collection delivers elegant and contemporary lighting designs, combined with the energy efficiency and quality illumination of integrated LED technology.
The LED vanity series is ideal for applications in residential, commercial, hospitality, university and multifamily settings.
With a sleek design, 3000K & 90 CRI for true skin tones as well as a 50,000 hour maintenance-free LED life, the Contemporary Arrow LED Vanity provides style, reliability, and the quality illumination needed in vanity applications.