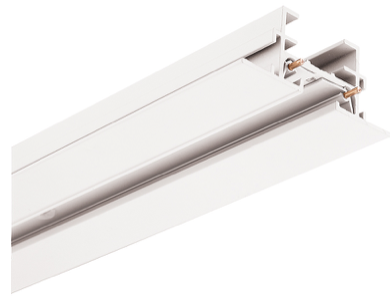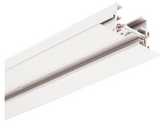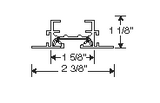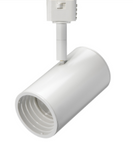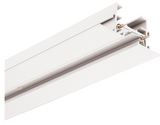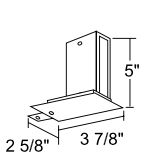 Acuity
Recessed Trac
TREC
4-foot and 8-foot flanged, single-circuit trac sections can be recessed into plaster board or suspended grid ceilings for a clean, polished, professional look. With recessed trac sections, fixtures can be unobtrusively mounted close to the ceiling. These trac sections accept all Trac-Master® and Trac-Lites™ fixtures and are designed for straight runs only.

4FT 4-foot track section; actual length 43-7/8"8FT
8-foot track section; actual length 91-7/8"
End Feed Connector
With wiring box for electrifying trac. Requires above-ceiling access.
R606L Trac Heads
The cylindrical Juno Trac-Lites™ R606L LED track fixture is compact in size but big on performance – producing upwards of 1,300 lumens from only 13 watts. With a bevy of options and accessories from which to choose, the R606L is the perfect complement to our wildly popular R605L and suitable for an even wider range of applications.  80 CRI. 
Upgrade to 90 CRI for high color rendering.