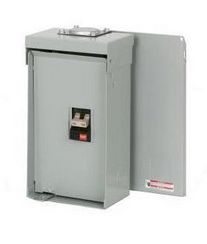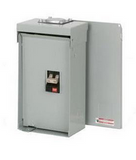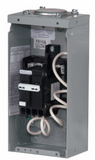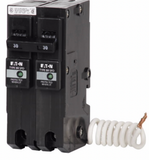 Eaton
Spa Panel Kits
Eaton spa panels save time and money with simplified installation procedures and easy-access features. They meet all NEC requirements, offer reliable protection for spa pumps and hot tubs, and provide a ground fault circuit interruption device and a disconnect switch in a single simple device.
CH 3/4-inch spa panel, ch spa panel-quick pro, 50 & 60 circuits, single-phase, three-wire, 50A & 60A, #14-1/10 AWG at Cu/Al at 60/75-¦ wire.
NEMA3R
GFCI Breaker Included
Protect your spa, appliances and electronics by adding a Surge for an extra 5-year limited product warranty and $25,000 home connected equipment warranty.  Compatible with Eaton/ Cutler Panels.